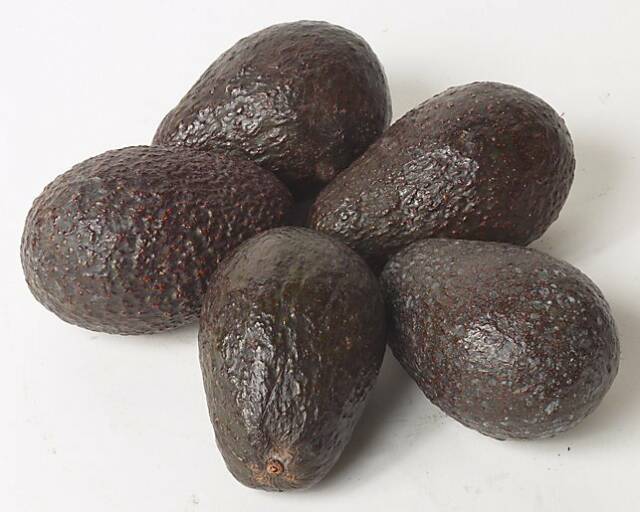 Entomological Services, Inc. (ESI) is a California Corporation that has provided professional agricultural consulting services for over 25 years.

ESI currently consults on several thousand acres of citrus, avocados, and other subtropicals as well as deciduous trees and vegetables from San Diego to Madera County.  We employ four full-time, licensed California Pest Control Advisors with over 100 years of combined field experience.

ESI stresses a full service Integrated Pest Management (IPM) program which is not limited just to entomological services but includes a full spectrum of consulting expertise.  The ESI team can bring together plant nutrition, disease prevention, weed and pest management into an efficient IPM program.  Through extensive monitoring, we can time when beneficial species are at their peak and when pests are below economically damaging levels.  When necessary, chemical recommendations are made.  Where appropriate, standard treatments may be withheld.

ESI specializes in the release of Aphytis melinus for California Red Scale control in citrus.  Releases are made generally following the University of California guidelines.  Up to 100,000 per acre may be released per season in the San Joaquin Valley.  Our entomologists make their own releases in order to ensure consistent and effective beneficial placement.  Where the use of Aphytis is impractical or undesired, a more standard chemical program will be followed.

Avocado programs utilize trichogramma and predatory mite releases.  Sustainability and profitability is the ultimate goal.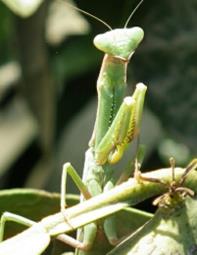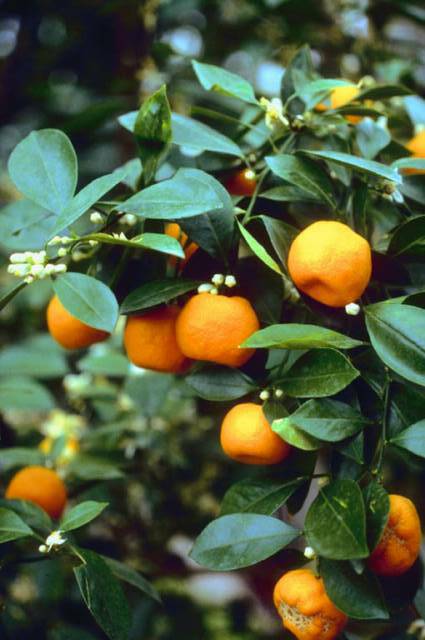 Entomological Services, Inc.